Sony electronics launching the new off-ear headphones for comfort experience to runners. If the funding's goals are met on time Off-Ear Headphones are available in United States and Japan in August 2022.
Sony says the headphones has large-diameter 16mm sound driver, Designed by company's skilled engineers.
This headphones provides a natural, immersive audio experience and it has 34g/1.2oz lightweight.
Also See- Sony Electronics' Alpha 7 IV Goes Beyond 'Basic' with 33-Megapixel Full-frame Image Sensor
Off-Ear Headphones delivers comfort and stability while running and had the IPX4 water resistance rating it means that users need not to be worry about with damage from sweat or rain.
Users can make hands-free calls using Bluetooth and can expect a long battary life up to 10 hours.
Product Specifics:
Cost: $77[3] for the first 300 customers; $103 for the next 300 customers; $129 for those purchasing units after the initial 600 units are sold
Campaign Period: November 1-30, 2021
Availability: Product expected to ship from August 2022
Also see – https://wordpress-685593-2266935.cloudwaysapps.com/television/sony-adds-two-new-3lcd-laser-projectors-vpl-fhz85-vpl-fhz80/
The product bundle contains Off-Ear headphones, a USB-C® charging cable and a carrying pouch. Additional product details and included accessories are available on the Indiegogo campaign page:
https://www.indiegogo.com/projects/off-ear-headphones-for-comfortable-running-sony
Limited Offer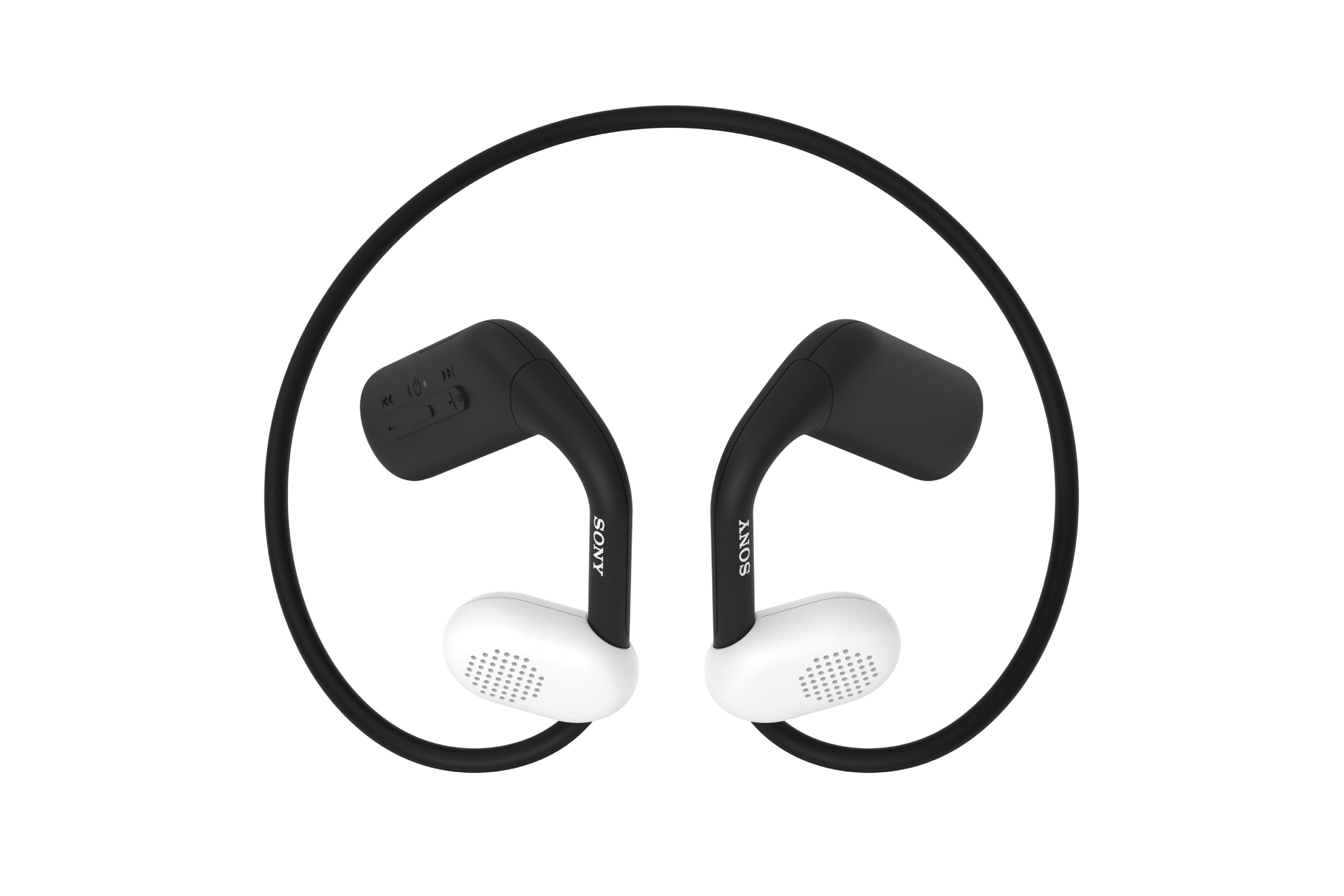 [Limited] Off-Ear Headphones ¥8,500 JPY (40% off) Currency Conversion ₹5,580 INR Est. Shipping August 2022 54 out of 100 claimed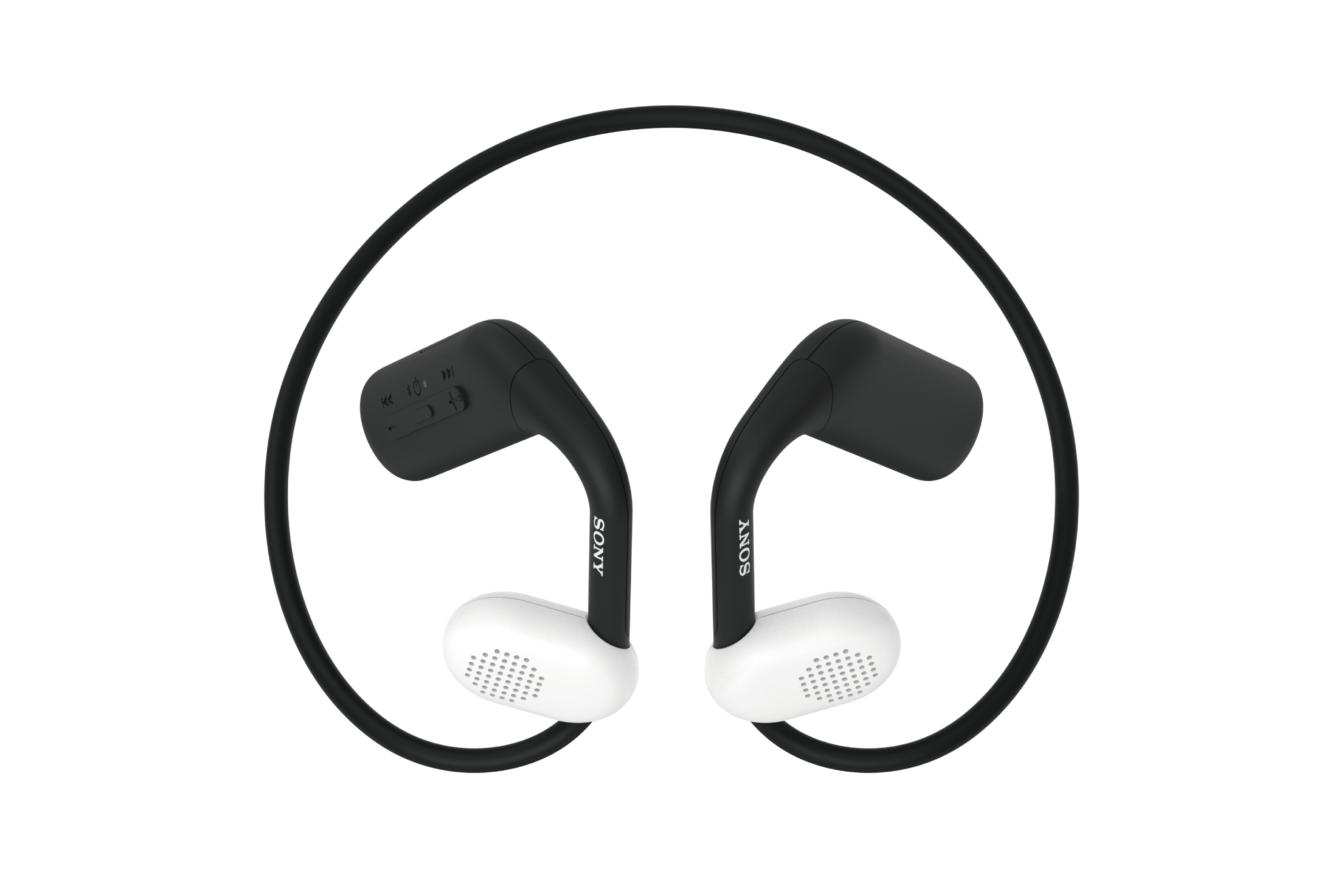 Off-Ear Headphones ¥14,200 JPY Currency Conversion ₹9,322 INR Est. Shipping August 2022 0 out of 100 claimed